Remember to buy some for your family or your friends.
Want to add a funny Christmas vibe on your automobile?
Stick this cute and adorable Christmas Car Wiper Sticker!
An authentic waving Santa Claus wiper is the trending Christmas decoration for your vehicle!
This adorable Santa Claus design will surely put a smile on anyone's face. A fun 3D waving Santa for your travels!
👇 The important thing you have to know about
✔️ Variety of Christmas Fun Decor Prints: Comes in multiple fun Christmas decoration decals to choose from
✔️ Top-Grade Quality Vinyl: Made of premium vinyl material with UV layer to protect against fading
✔️ Universal Size: Durable and waterproof surface that easily fits on mounted rear wiper or front windshield
✔️ Clean Sticker Decal: Detachable and reusable car wiper decal sticker that doesn't leave any residue
Wave to motorists while driving with this Santa Claus wiper.
Spread a Merry Good Cheer this Christmas season, peel and stick this Christmas Car Wiper Sticker on your favorite car TODAY.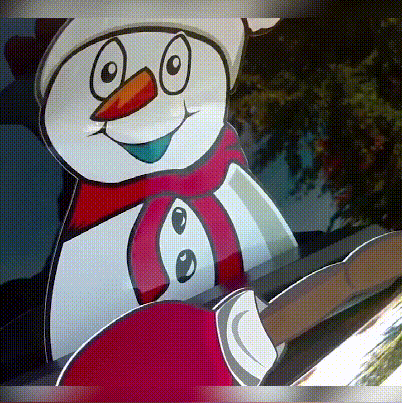 How to Install:
Clean and dry rear window and wiper thoroughly
Attach waving arm to wiper according to the instructions on packaging. You will be able to adjust slightly left or right as necessary.
Remove back of decal and align to the correct side of the wiper for positioning.
Smooth the sticker by pushing any wrinkles or bubbles towards the outside of the decal.
Keep your wiper blades free of dirt and debris.
To remove the decal, make sure it is not freezing or it could tear. Remove indoors or warm with a blow dryer. Make sure your hands, window, and decal are clean and dry. Simply pick off an edge and slowly peel off, then apply back to the original paper. Remove the sticker arm by tilting sideways and unlocking.