4-in-1 Lineman Plier to Remove Stuck, Damage, Security, Specialty or Rusted Screws where all screwdrivers fail.
BEST MADE TOOLS, TOOLS THAT MAKE TOUGH REPAIRS FAST AND FUN.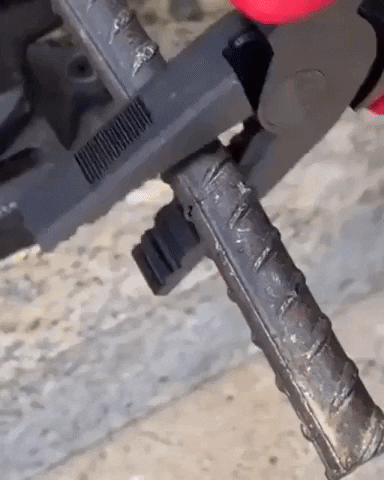 .4-in-1 Multi-Function Wire Pliers - FUTE Wire Pliers is designed with wire stripper+crimper+cutter+pliers all in one.It's professional designed for lineman.
Pro Industrial Grade Quality- Forged chrome Vanadium steel construction. Meets ANSI specification.High-quality make sure your long-term use
Non-Slip Comfortable Handles: The handle is made of environmental PVC materials, provide extra comfort and reduces hand fatigue.
Save Your Money: Just one piece this multi-function combination plier can solve you stripping,crimping,cutting works,save your money and easy to carry.
Multi-purpose pliers for removing stuck screws, rounded nuts/bolts, cutting wire and twisting.
Both vertical and horizontal serrations grasp a screw head or nut/bolt without slipping.
Elaborate angle of serrations also enables you to bite truss screws (lower-profile dome head).
Crest and troughs on horizontally-serrated jaws are designed to mesh with each other, so as to grab a very thin plate securely
Package Include:
ONLY 15 LEFT IN STOCK - GET YOURS NOW