👍 It's been recommended by 999 people on Facebook, Twitter and Instagram
.
Do not harm the pet's skin and hair, easily clean its body, and keep it clean and comfortable!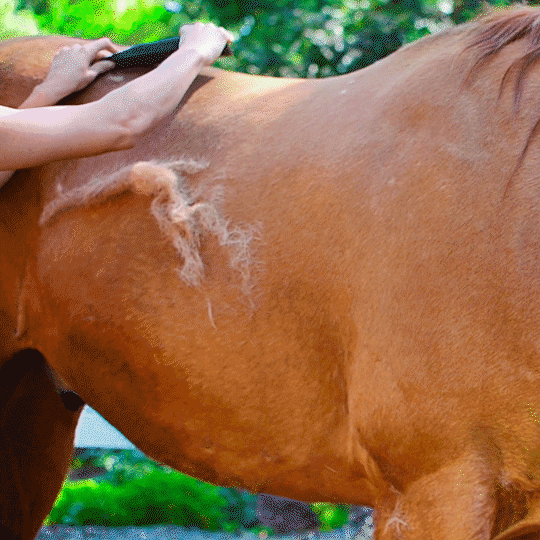 Learn about our products in five seconds:

✅ Remove naturally shed hair
✅ Remove dust and mud
✅ Remove dead skin and hair
✅ Massage tools
✅ Easy to carry and clean
✅ Suitable for most horses, cats, and dogs.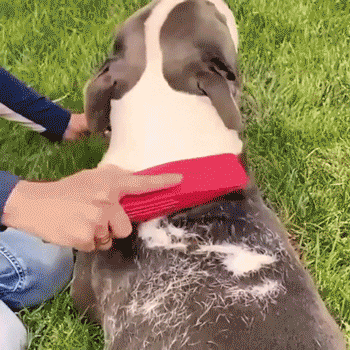 Remove Shedding Hair – Blade-Free!

Without using a blade, a professional beauty hair removal brush may rapidly brush off loose hair that comes off naturally.
Lift & Remove Embedded Dirt The edge of the massage brush can quickly scrape the dust off the horse, keeping it clean and dry!
Stretch & Warm Muscles

The Grooming Massage Brush was originally conceived as a massage tool to warm and stretch tissue and muscles while increasing circulation. Ideal to use before saddling, as well as post-work-out.
Specifications

Product Weight: 312 G
Package Contents: 6-in-1 Shedding Grooming Massage Brush × 1