When witnessing a miracle, cut steel bars in just one minute!
The cutting speed is fast, and the cut is flat. The blade is durable, neat, and not easy to break.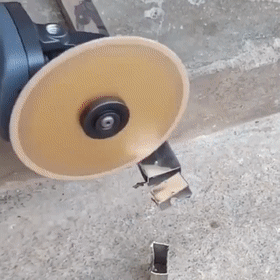 Features
The diamond cutting blade is high-temperature resistant for reduced vibration and straighter, faster cuts. It is sharp and does not collapse, one piece is multi-purpose, the slit is small, and it is resistant to cutting and wear.
Grinding Low Noise & Less Dust
1.6mm ultra-thin saw blade does not damage the surface of the object, the grinding force is uniform, and the smoothness is good. With low grinding noise and less dust, minimal debris, and a top-notch cut!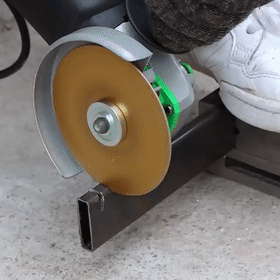 The base body is made of high manganese steel, which is not deformed or broken during use and is safer. Long service life, durable and high sharpness.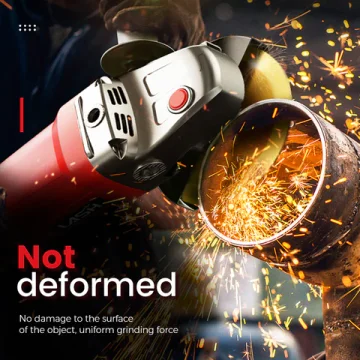 Suitable for high hardness gray cast iron, vermicular graphite cast iron, stainless steel, cemented carbide, steel bars, etc.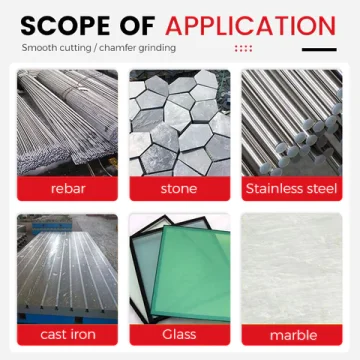 A variety of machines can be used, and a variety of models are available; suitable for use with angle grinders, stone cutting machines, and electric circular saws.