👪 Perfect game for family👪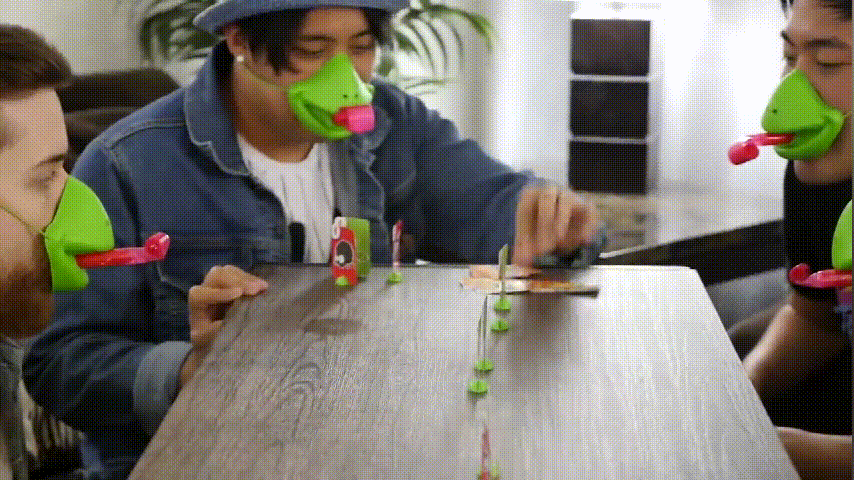 This Tic Tac tongue game will be the perfect family laughing game at Christmas/Birthday party!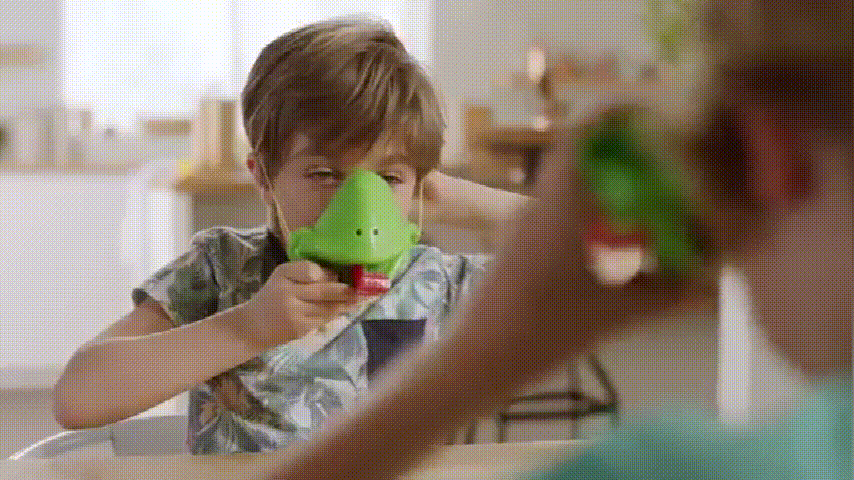 ❓How does it work?
Put on your mask and use your chameleon tongue to knock down the bugs
A quick thinking game of speed, skill and accuracy
Blowing into the mouthpiece to shoot out your lizard tongue
The first player to knock down the bug that matches the card wins the round
For children's Christmas, birthdays, parties
Forget old games and play all day long with your new best friend.
Play with your children
Father and sons will have again good times together. And mums and girls too, for sure.
📺 Forget screens and start playing
With your grandchildren, they will love this game.
Multiple ways to play
Add more fun to the party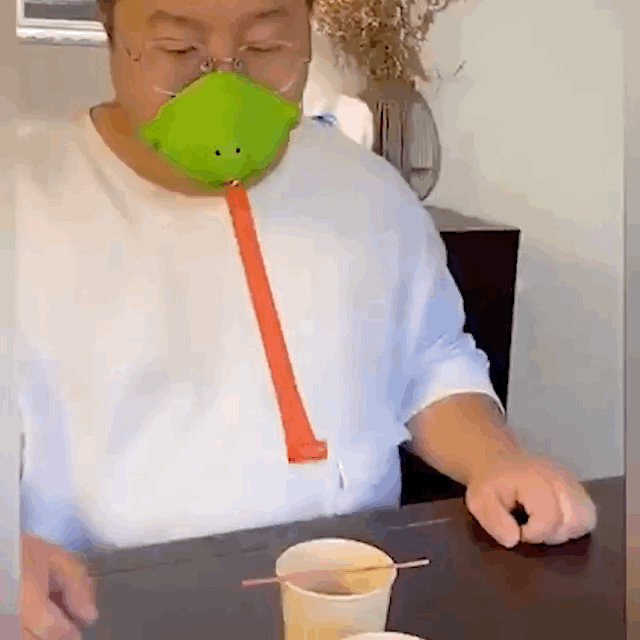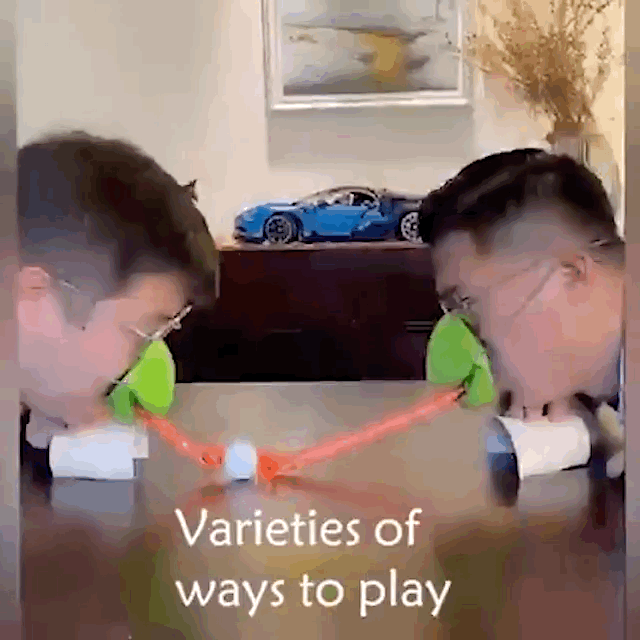 Number of players:
2 suitable for ages 4 and up
Package Include:
1*Tic Tac Tongue Game kit