Easy and effortless weeding and soil loosening
Planting flowers and vegetables is convenient and easy to use.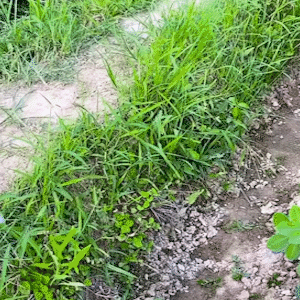 Make weeding a breezerved Hollow Design Easy to enter the soil No soil in the middle.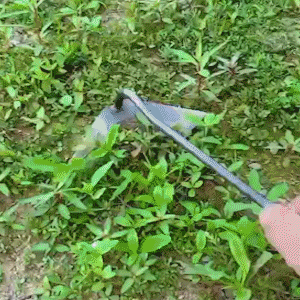 Thickened steel bar More durable.
Can beat hard clods or stubborn weeds.
APPLICATION: It uses a special hollow design and is a very practical hand tool for gardeners. It can be used for daily gardening work such as weeding, loosen the soil, planting vegetables, and so on.
INSTRUCTIONS

:

 

After the hoe reaching out, just pull it back to quickly weed
MATERIAL: It is made of carefully selected high-quality steel, hand-forged and welded, and is very durable.
FORGING PROCESS: It adopts the traditional quenching and forging process, without any anti-rust polishing treatment, the surface will appear a little rough, but it does not affect the use.
WIDE USE:

 

Household weeding/ditching/scarification/seeding/planing, etc.
PRECAUTIONS: This handmade hoe is very sharp. When using it, you must wear protective gloves to avoid injury. In addition, it must not be used for children to play, otherwise it will be a very bad thing.