Prank people with our bandit mask that looks like you had your mask on your chin while in reality having your mask put on properly.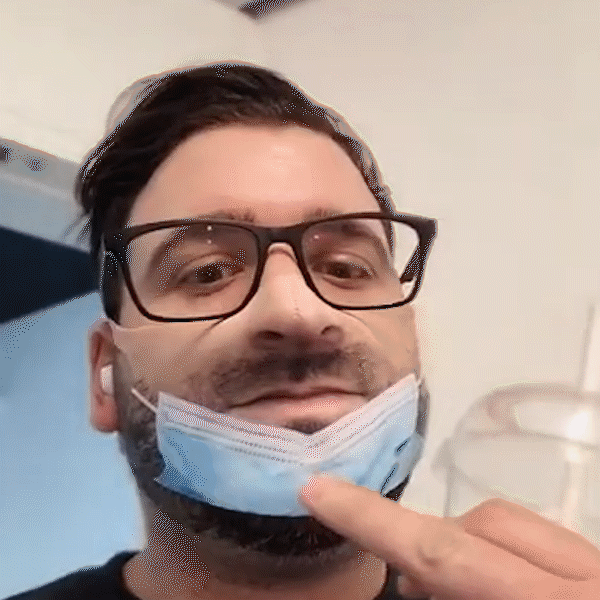 Specifications:
-Comfortable one layer protective face mask with soft and elasticity. It applies to most of the face
-Extremely strong and durable retains its shape and dries quickly.
-These reusable cloth face masks provide a physical barrier around the face.
-Feel free to wash, dry or hang any of our products.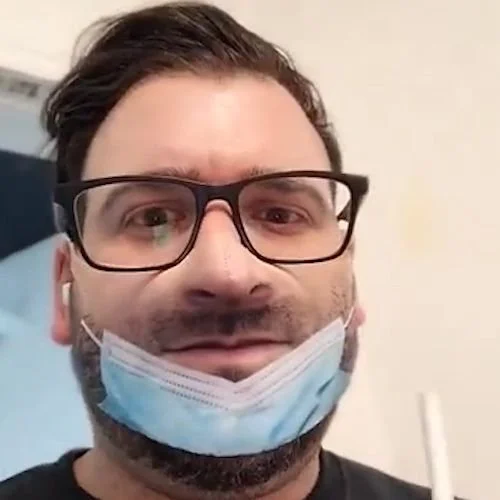 Our masks can extend and cover your nose, mouth, and chin.