Instructions for using silicone molds
●What should I pay attention to before using the product for the first time?
Before using the silicone mold for the first time, it can be cleaned with clean water to remove surface dust. It can also be disinfected with hot water.
●How to clean and maintain silicone products?
The product can be cleaned with a soft cleaning cloth. Do not use vegetable cloth, steel brush, etc. to clean the rough surface to avoid scratches and damage to the mold. After cleaning, place it in a ventilated place to dry. The silica gel surface has a slight electro-absorption, It will adhere to dust in the air. It is recommended to keep it closed when not used for a long time.
●What should be paid attention to when the product is used in the oven?
The silicone mold can be used in the oven. It should be placed in the middle of the oven during baking. Keep a safe distance of 5-10cm from the heating tube. Do not directly touch the four walls of the oven to prevent the heating tube from damaging the mold. During the baking process of the multi-unit cake mold, cold water needs to be added to the empty holes without batter, and the empty baking will shorten the service life of the silicone mold. .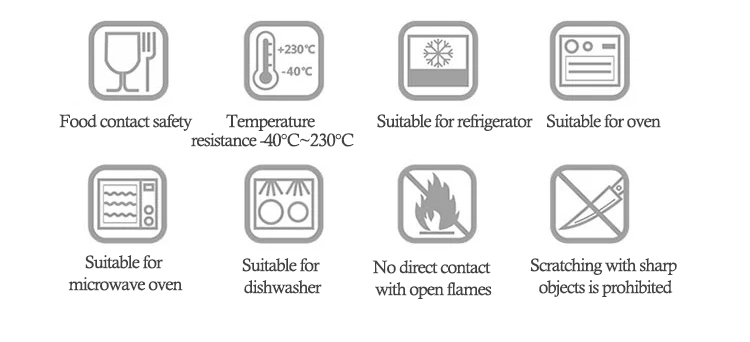 Package Includes:
2022 NEW 159 MOLD KITS: glue mold*15, dropper*10, disposable spoon*10, stirring rod*10, sequins*12, Silver pick*1 (including 4 drill bits), golden lamb eye studs*50, silver lamb eye studs*50, black bag*1"