Say goodbye to many bulky knives
One knife helps you peel complete shrimp and clean fish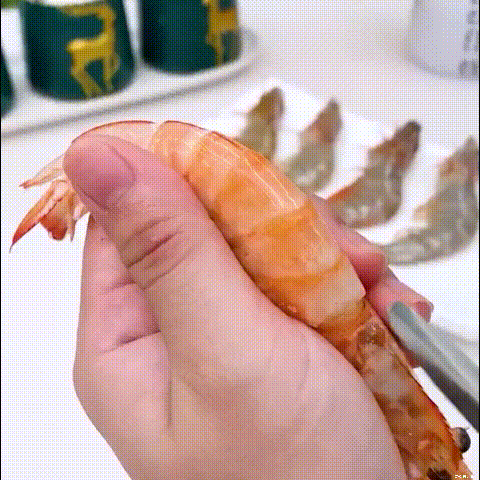 5-in-1 Multifunction: Removing shrimp threads, splitting, scaling, cutting and gutting, all these complicated tasks are now left to this delicate knife. Yes, he can do all these jobs perfectly.
Double-row knife blade: two rows of knife blade a long and a short, the long one can be used to cut off the head of shrimp, divide the fish, pick out the shrimp thread and other work. The short one is used to work together with the long one, which can shave the belly of the fish; the double row of blades can clean the fish scales more thoroughly.
Eagle-beak design: one end is designed with an eagle-beak, which can directly penetrate into the back of the shrimp to peel off the shell in one second and get the complete shrimp meat.
Sharp tips: The double-row blade is equipped with sharp tips to help you work on detailed areas.
Premium Edible-Grade Steel:Our fish knives use Stainless Steel, safe and non-toxic, 100% healthy, this steel is very tough, wear-resistant and rust-free.
Lightweight and comfortable: using German brushed technology, the knife handle is non-slip and comfortable in the hand. The whole knife will not feel tired after using it for a long time.
Easy To Clean: knife body texture is smooth and can be cleaned with a flush of water without hiding dirt. In contrast, only wash one knife more water-saving.
Cleaning fish is no longer a difficult task, enjoy the freshness of fish instantly with family!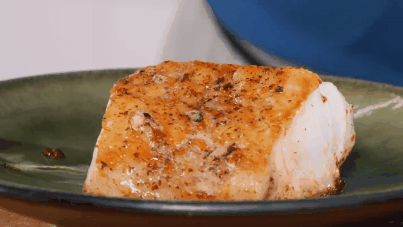 SPECIFICATIONS
Material: Stainless steel
The package includes: FishKnife*1