Become the Center of Attention
Have you ever wondered how some girls seem to effortlessly attract attention and admiration?
The secret is out: It's not just about looks or personality; it's the invisible force of pheromones.
Our unique perfume is infused with powerful, scientifically-proven pheromones to give you the edge you've been looking for.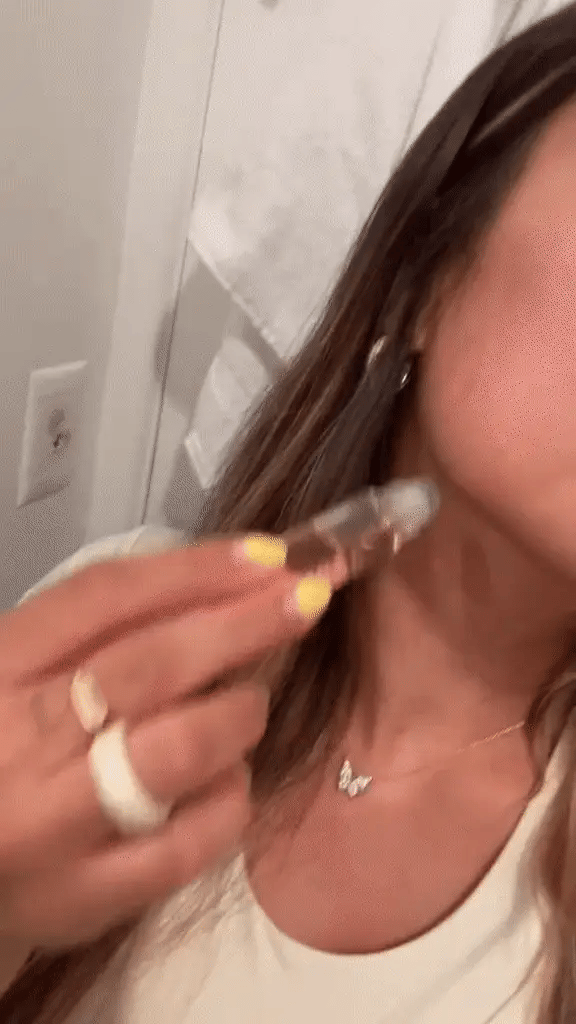 How Does It Work?
That's where our pheromone perfume comes in. Expertly crafted, it blends science and seduction to create a scent that's more than just alluring – it's magnetic.
When you wear our perfume, you'll exude an air of confidence and charm that's impossible to ignore.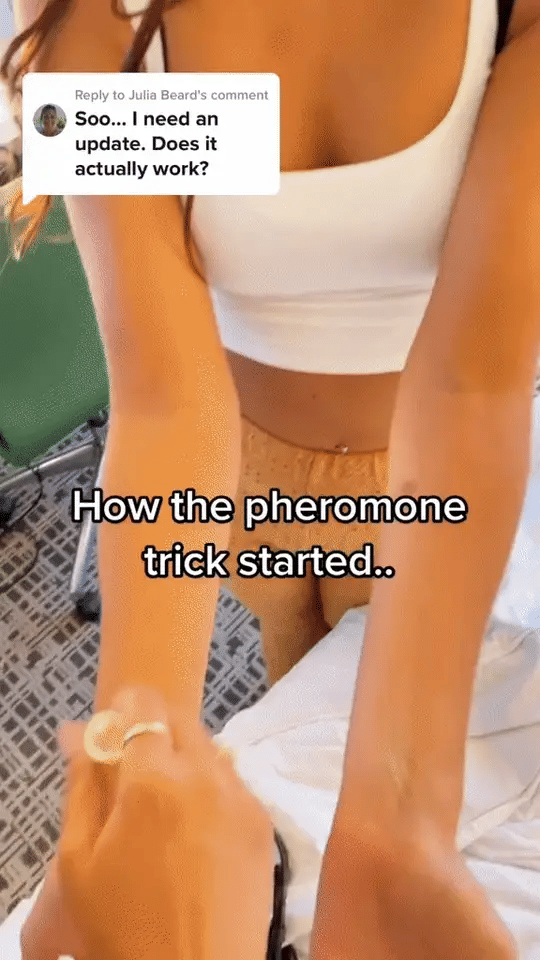 Secretly Stand Out
We understand how frustrating it can be to feel ignored or overlooked. In a world where first impressions are everything, it's crucial to make an impact that lasts.
But how do you become the center of attention when you're competing against others all trying to stand out?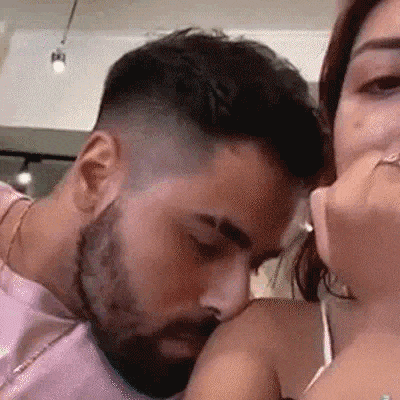 We're Almost Out of Stock
Why wait any longer to unlock your full potential? Try our irresistible pheromone perfume today and experience the difference for yourself.
Order now and get ready to unleash your inner enchantress for only $9.00!