When riding a motorcycle in the winter, the vision will always be disturbed by the FOG.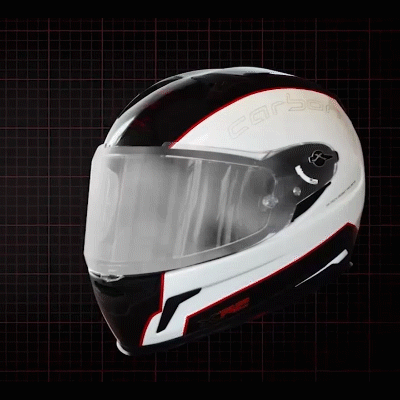 With this WATERPROOF & ANTI FOG FILM, you are no longer afraid to see clearly!
The non-fog design of the patch prevents hot air from adhering to the helmet lens, allowing it to be safely discharged from the lens. No more fog helmets!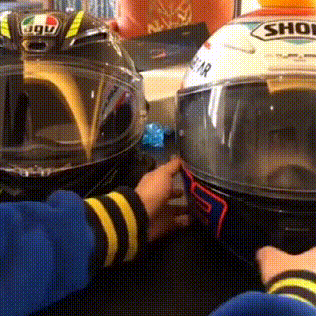 Photochromic anti-fog helmet film
Using high-grade photochromic ingredients, according to the intensity of ultraviolet rays, can ensure the fastest coloring and fading. In the first 10 seconds, the color-changing sun visor faded from 82.9% to 11.2%.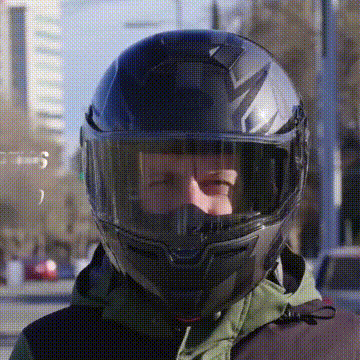 Instal it inside and outside for helmet for better result, because installing one outside to anti rain and fog, while installing one inside to prevent fog.
【Install Outside】- WATERPROOF   
【Install Inside】- ANTI-FOG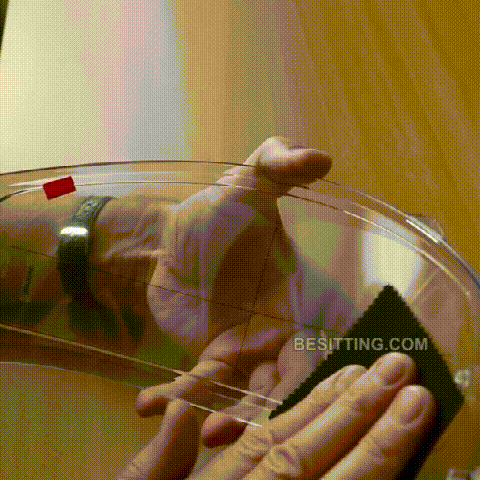 Description:
Adaptability - This motorcycle helmet film is made of high quality plastic and is durable. It is a universal board and is suitable for most motorcycle standard sun visors. Suitable for full helmets, half helmets, and open helmets.
Its unique design makes it easy to install on the outer surface of the helmet visor, thus ensuring excellent waterproof/rain and anti-glare performance.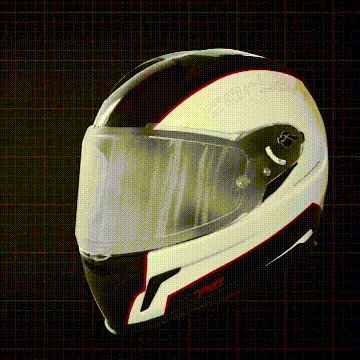 Color faster to eliminate UV radiation and fade quickly for better visibility, thus ensuring safety in all weather conditions.
High Quality - This motorcycle helmet waterproof lens film uses high quality materials to achieve better optical clarity and lower distortion, and more wear resistance. Anti-fog mirror insertion is your first choice.


Anti-fog visor insert - high quality material,better optical clarity with lower distortion,more abrasion resistant.




Suitable for most motorcycle standard visor/shield,anti-fog lens insert.


Features:
Product Name:Helmet patch
Applicable brand:Motorcycle general
Material:PET
Film features:Anti-reflective, anti-fingerprint, HD, anti-scratch
Color:Transparent color


Package:
1 pc x Helmet insert film
1 pc x Positioning sticker
1 pack x Install tool
1 pc x cleaning cloth