Grow Healthier Roots Effortlessly, Quickly, And Easily!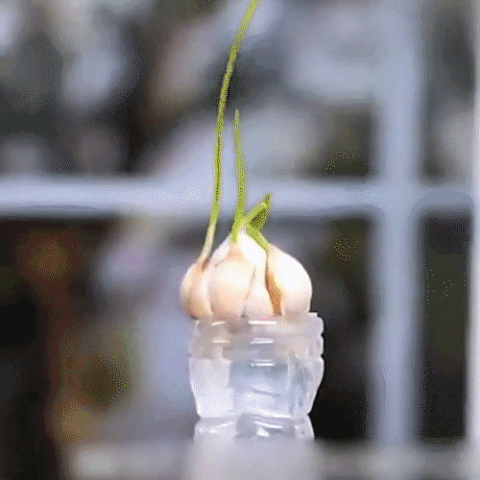 FEATURES
All The Nutrients For Healthy Roots Growth! This rooting powder provides your plants with all the essential nutrients to support a healthy roots development! Grow visibly healthier plants in just 1 week!
Use Dry Or Wet! Grow stronger and healthier roots for both your pot plants and aquatic plants! Simply add a spoonful of our water-soluble powder to your plant's water or soil for a quick, visible result!
Perfect For All Plants! This powder works for all plants! Use our powder to strengthen the root growth of your plants, whether it's orchid, succulents, or even vegetables!
Instant Effective Results!

Use this rooting powder on your plants simply by putting it on top of the soil or water for a quick, efficient, and drastically healthier gain in just ONE WEEK!
SPECIFICATIONS:
PACAKGE INCLUDES: