Boredom and loneliness can cause depression and behavior problems in cats!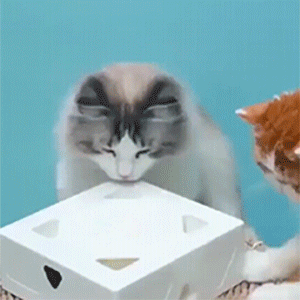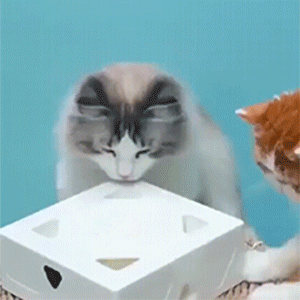 We all want our cats to be healthy and happy.
For indoor cats, it is important to get enough mental
and
physical stimulation through special playtime and other methods.
This is the best way to entertain your cat while you are out.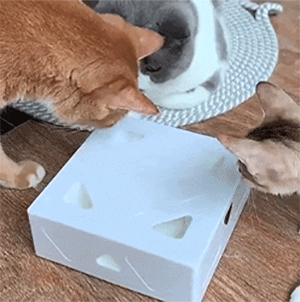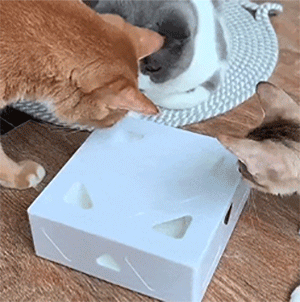 Buy this funny cat toy, the best way to keep your cat busy and active!
✅Use more exercise to prevent your cat from becoming overweight!
✅Avoid your cat feeling lonely when you leave the house!
✅Avoid lack of attention to your cat!