No More Buzz And No More Itch!
🦟
No more desperately slapping your hands together to kill those menaces! Now you can work or sleep in peace with the Mosquito Killer Trap.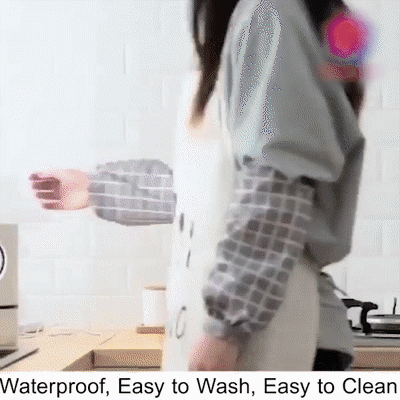 This is a mosquito killer trap that uses UV lights to improve the killing effects. It features powerful suction to catch the mosquitoes and trap them in the removable base tray. It operates quietly at night, so you will not be disturbed. Portable and powered by USB, perfect for indoor and outdoor, on trips and camping. Enjoy an insect-free environment and say goodbye to the mosquito bites!
Features: