Double-ended lip liner to create attractive lip makeup.
Smooth and hydrating, it doesn't spread easily and isn't sticky!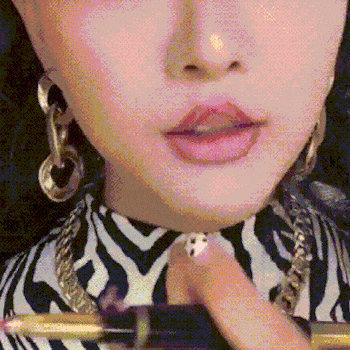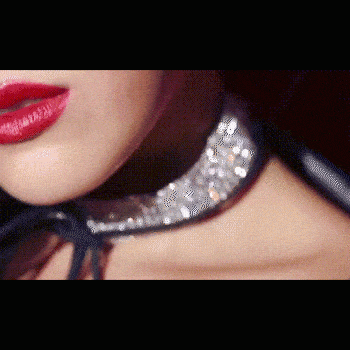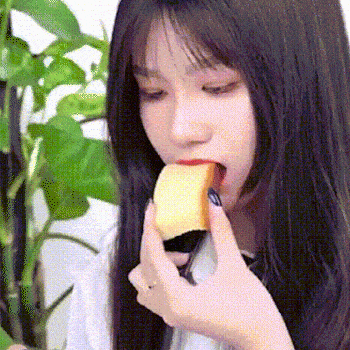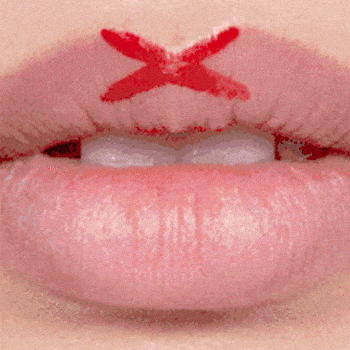 FEATURES
Dual-purpose, dual-head lip liner:

Lightweight, soft and smooth texture.

Creamy, silky and fragrant texture.

Plant essence nourishes the lips and does not hurt them.

Multiple Use:

Use as eyeliner, blush and eye shadow.

Long-lasting and waterproof:

Does not stick to the cup.