🌟 As Seen on TikTok 🌟
The Skyball is the toy of the year! It features an aerodynamic enclosed orb design allowing it to effortlessly glide through air leading to an extremely fun and addicting experience. Toss it up and watch it fly, float, glide, and climb before hovering back to your hand like magic!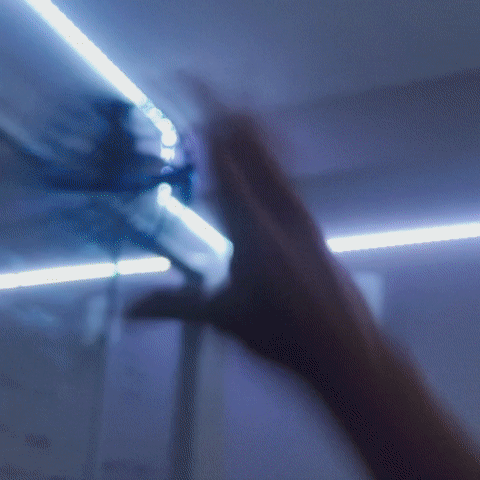 Safe and good for children! Keep your loved ones entertained and active for hours! The Flyball trains hand-eye coordination and makes for a fun workout.
Take it with you anywhere. The Skyball is small enough to fit in the palm of your hand so you can play with it whenever and wherever - from the beach, to the park, to the bedroom.
Durable. The caged orb design protects theSkyball from trauma caused by bumps, falls, drops, and even collisions, so you can keep the good times spinning!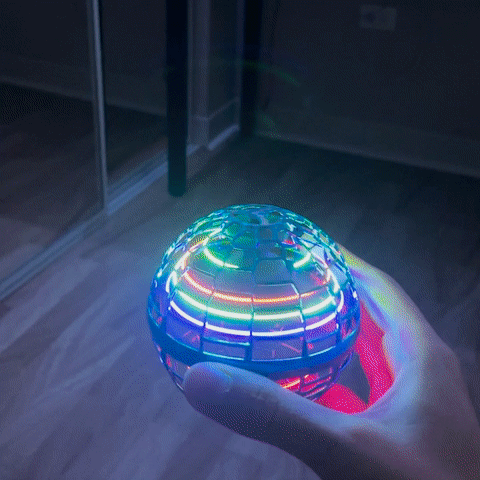 THE SKYBALL GUARANTEE
If for any reason you aren't 100% satisfied with your purchase, simply let us know within 30 days for a full refund, no questions asked!