The Newly Upgraded Scarf It adopts the principle of infrared heating, rapid heating, three-speed temperature adjustment, not being afraid of cold winter.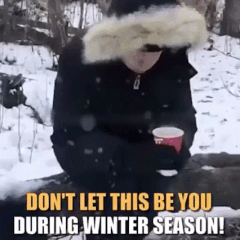 FEATURES
⭐Intelligent Heating: Heats up in 3 seconds with an efficient graphene carbon fiber heating system. Intelligent heating settings (35°C-45°C-55°C/95°F-113°F-131°F) to suit your needs.
⭐Comfortable Material: Breathable and ultra-light material. Comfortable and soft cotton with decent elasticity.
⭐Health Benefits: Graphene heating technology and release of 8-9mm far-infrared rays aid blood circulation and help relax tense neck muscles. The position of the heated pad can be adjusted for targeted therapy.
⭐Human-friendly: The output current is 5V, which is a weak current within the acceptable range of the human body and will not cause harm to the body.
⭐Long Battery Life: 4800mAh power bank, battery life up to 7 hours.
Washable (hand wash and machine wash) (Note: Please be sure to remove the mobile power before washing.)